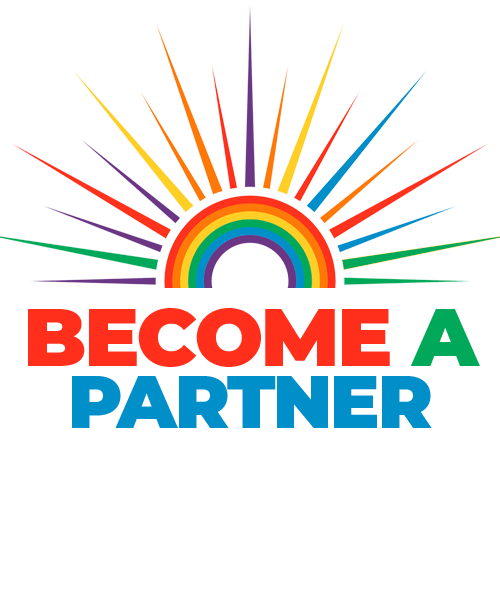 Lets work together!
Are you a Travel Agent? Do you have lot of friends? Large social media following? Very popular? Help us spread the word!
Travel Agents: 75/25 Commission Split
Influencers: $25-$50 Credit per Cabin.
Influencers!
Talk BGC
To YOUR Followers
At The Big Gay Cruise, we are always thrilled to sail along with dynamic, creative influencers who share our passion for adventure, diversity, and unforgettable experiences. Our cruises are more than just a journey; they're a celebration of community, love, and the joy of exploration. If you're an influencer looking to merge your vibrant online world with the exhilarating reality of travel and fun, we're excited to hear from you!
What We Look For:
➡ Established Influence: We value influencers with a substantial following and high engagement rates. Your content should resonate with and captivate your audience.
➡ Alignment with Our Values: We seek influencers whose content aligns with our ethos of inclusivity, diversity, and joy.
Our Offer:
➡ Complimentary Rooms (Limited Availability): Due to budget constraints, we can only offer a limited number of complimentary rooms. These are reserved for influencers with significant reach and engagement.
➡ Room Share Credit Program: If you're an up-and-coming influencer and don't meet the criteria for a complimentary room, don't worry! We offer a unique Room Share Credit Program. Through this, you can earn credit for each room booked through your promotion, helping you offset the cost of your journey with us.
Let's Navigate Possibilities Together!
➡ Tailored Collaboration: We believe in the power of personalized partnerships. Let's discuss how we can tailor a collaboration that benefits both your brand and our cruising community.
➡ Engagement and Exposure: By collaborating with us, you'll gain access to a diverse and engaged audience, enriching your own community with travel enthusiasts and adventure seekers.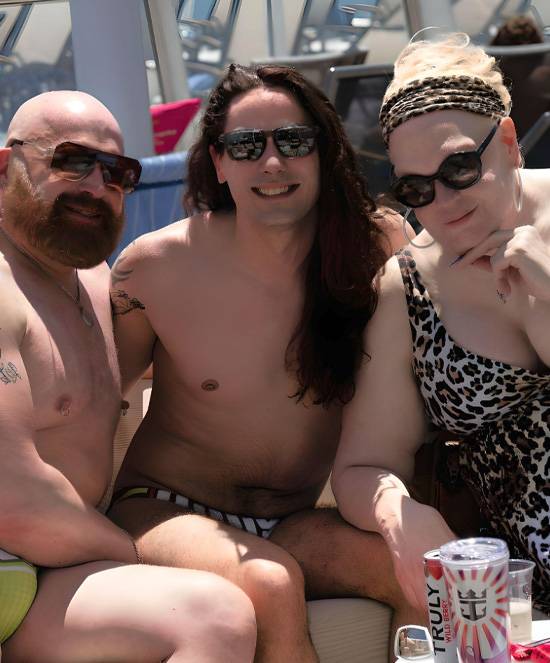 Travel Agents!
Offer BGC
To YOUR Clients
Big Gay Cruise is the ultimate experience for LGBTQ+ members and allies. Boasting a lineup of famous stars from Rupaul's Drag Race and Word Famous Recording Artist, we are setting sail in 2024 with exclusive nightclub events, daily happy hour drag shows and a private theater performance - all at an affordable price!
We have Big-name acts
Offer your clients this once-in-a-lifetime opportunity to experience the best of the LGBTQ+ community with celebrity appearances from Rupaul's Drag Race stars Heidi N Closet & Elliott with 2 Ts, as well as recording artists Livin' Joy & X Factor Janice Robinson.
Party all night
Your clients will experience five exclusive nightclub events that will have you partying up until sunrise. And if you need a break from the dance floor? We've got you covered with daily afternoon happy hour drag shows and a private theater performance for some much needed rest and relaxation.
We Do The Work You Make Commission
Leave the hard work to us. We make it easy for you to provide your clients with amazing LGBTQ cruise vacation experiences and you get to keep 75% of the commission. Plus, we'll provide you with all the tools you need to market the Big Gay Cruise.