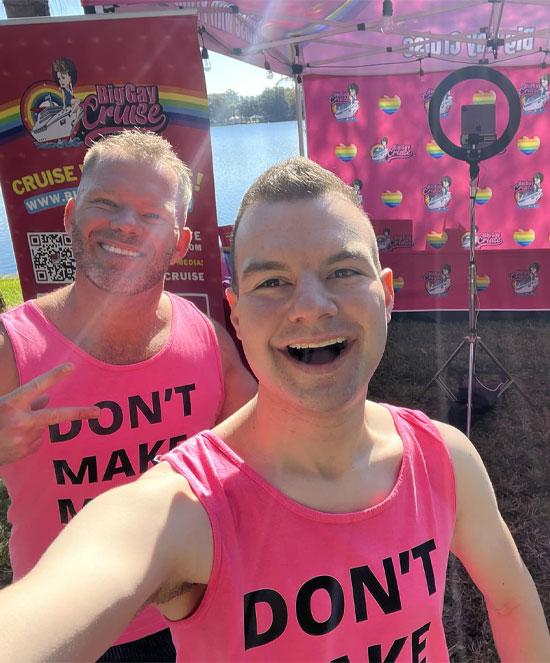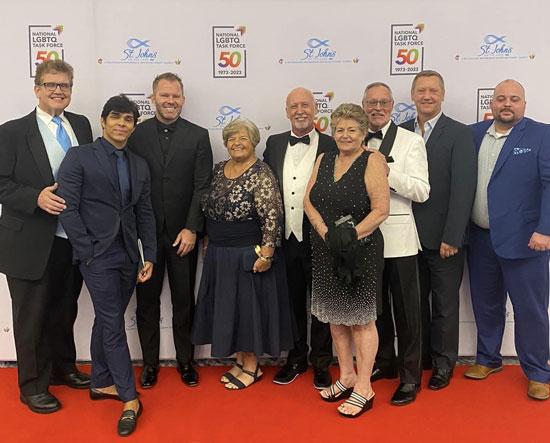 Navigating Waters of
Inclusivity
Big Gay Cruise isn't just another gay cruise; it's a sanctuary of acceptance and unity. Here's what makes us stand out:
➡ Inclusivity at Its Core: We believe in the power of diversity. On Big Gay Cruise, every individual, regardless of identity or background, is not just welcomed, but cherished. Our cruises are spaces where you can be your authentic self, free from judgment or prejudice.
➡ Building Bridges: Our cruises are more than just voyages; they are opportunities to build bridges. It's a chance to connect with like-minded souls, fostering friendships that go beyond the trip, creating a supportive network that lasts a lifetime.
BGC Cares: Our Commitment to Compassion and Change
At the heart of our mission is BGC Cares, our initiative to give back and challenge social norms. Here's how we're making an impact:
➡ Road Trip to Pride: In 2024, we're embarking on a journey, attending 40 local LGBTQ+ pride events across the East Coast and Midwest. We're not just participants; we're advocates, spreading our message of acceptance, love, and compassion. We're supporting the communities where our guests live, fostering connections and challenging societal norms along the way.
➡ Financial Contributions: BGC Cares is more than words; it's action. We're making financial contributions to LGBTQ+ organizations across the country. Your support for Big Gay Cruise directly translates into support for vital causes nationwide.
Join the Journey: Let's Challenge Norms Together
We want to meet you! If you share our passion for acceptance and change, reach out. Whether you want to see The Big Gay Cruise in your city or bring our vibrant spirit to your pride event, we're all ears. Visit us at our cruise booth to learn more about our vision, our commitment to change, and the incredible experiences our cruises offer.
Big Gay Cruise isn't just a vacation; it's a revolution. Join us, book your cabin, and let's set sail together toward a future of acceptance, love, and breaking down barriers. See you on board! 🌈⚓️